Launching

And

Migrating

HubSpot Website Is Hard
We do the hard part for your. Not happy? Get a full (hassle-free) refund within 30 days.
GrowFast theme was built by a designer with over ten years of CMS theme development experience. I have collected all my previous experience to deliver a product with 100% satisfaction. My goal is to help you grow your business with GrowFast. At the end of the day, your happiness is my happiness.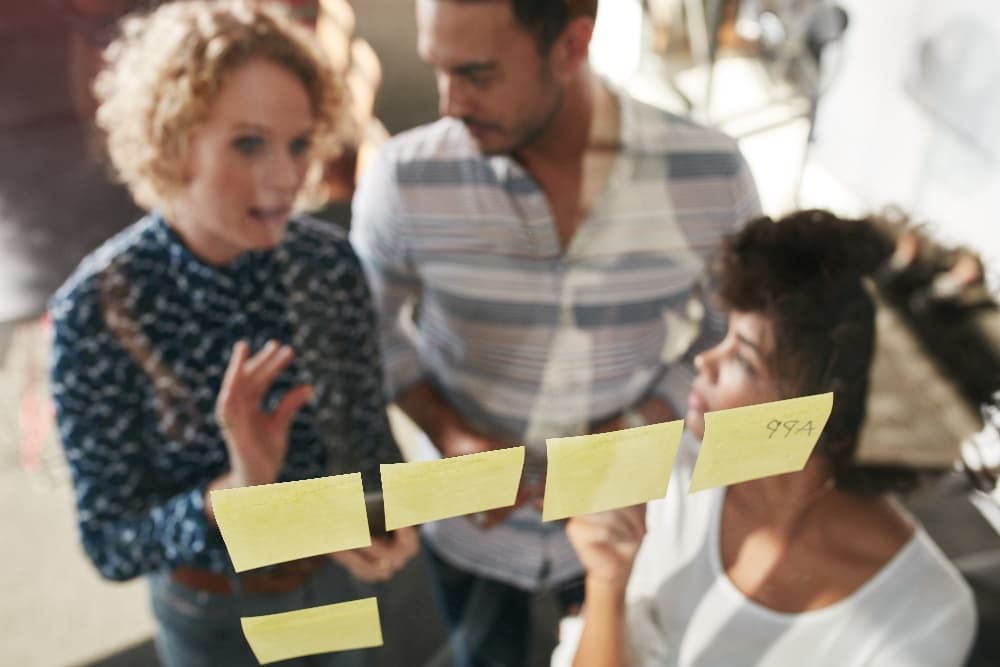 Why Do I Need The GrowFast HubSpot Theme?
Forget about a web development team or an expensive web agency for your website. GrowFast HubSpot theme is the complete solution you need. This theme will help you focus on what matters. It will save you money and, most importantly, time.
A Free Consultation
Are you not sure if GrowFast is good enough for your website? Let's talk. We are ready with the answers you need to speed up and simplify the process.